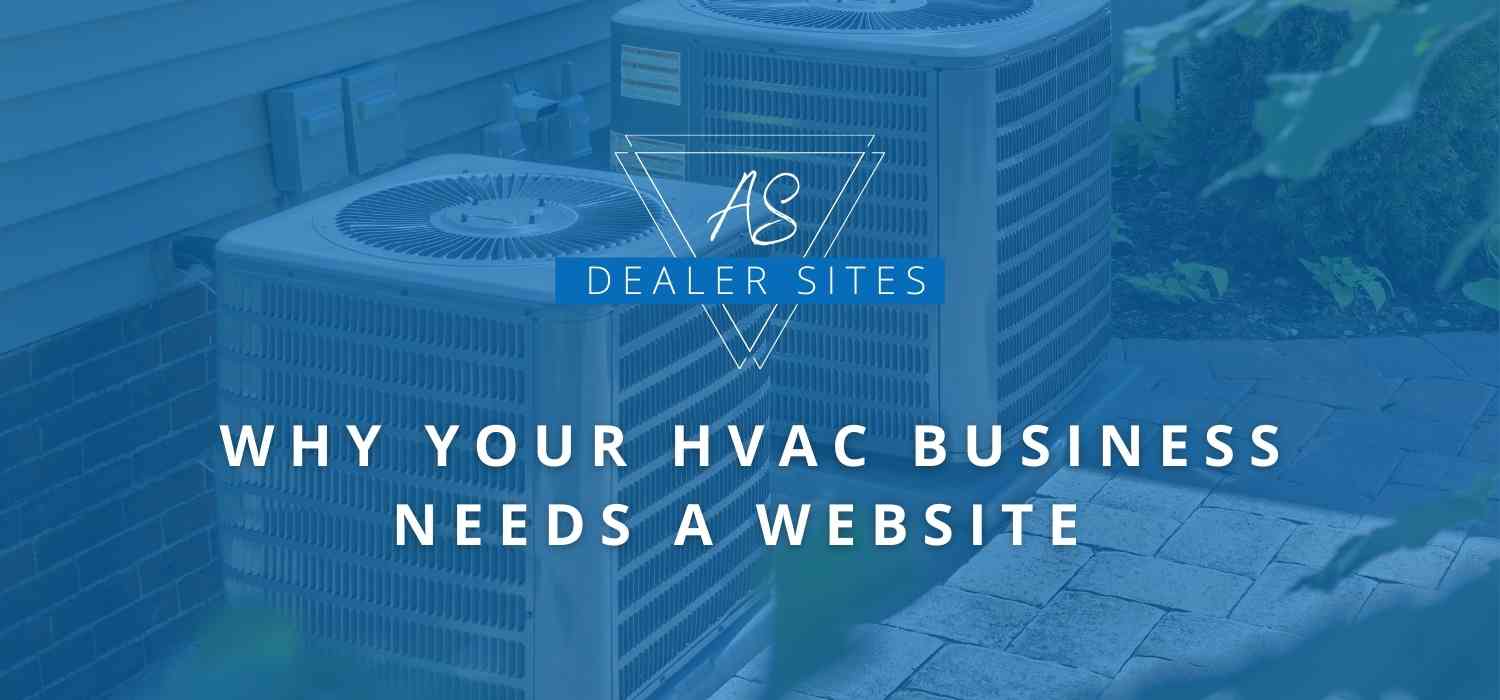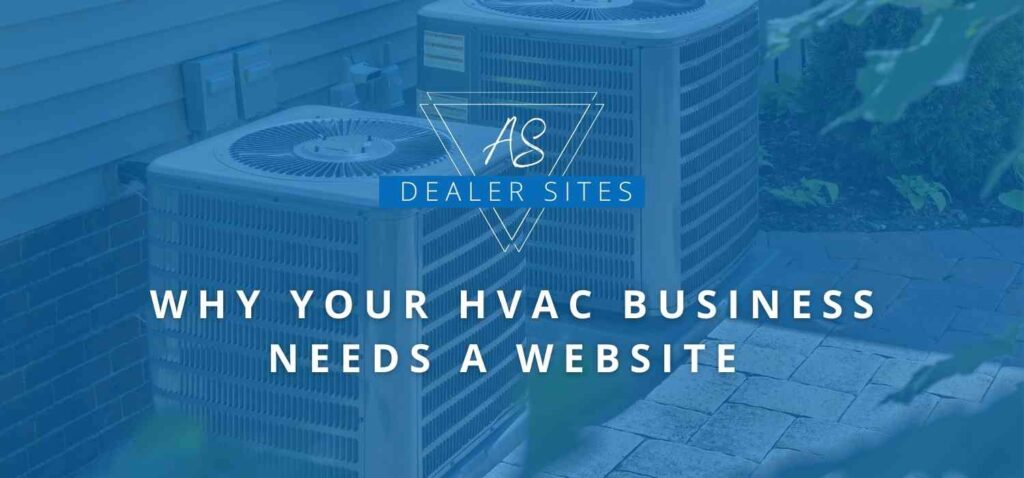 Are you on the fence about whether or not your HVAC business should have a website? In this article, we help explain why websites are so important for your business and explain the role they play in HVAC business growth.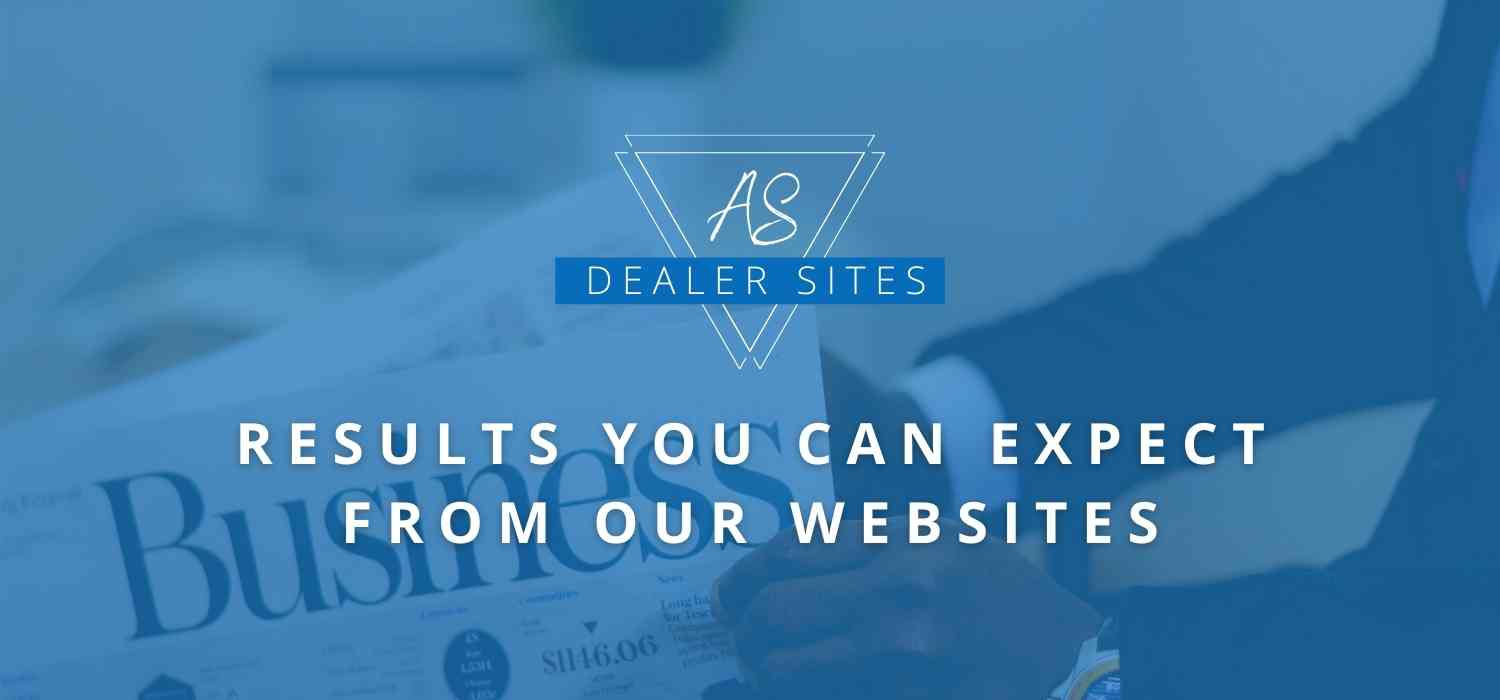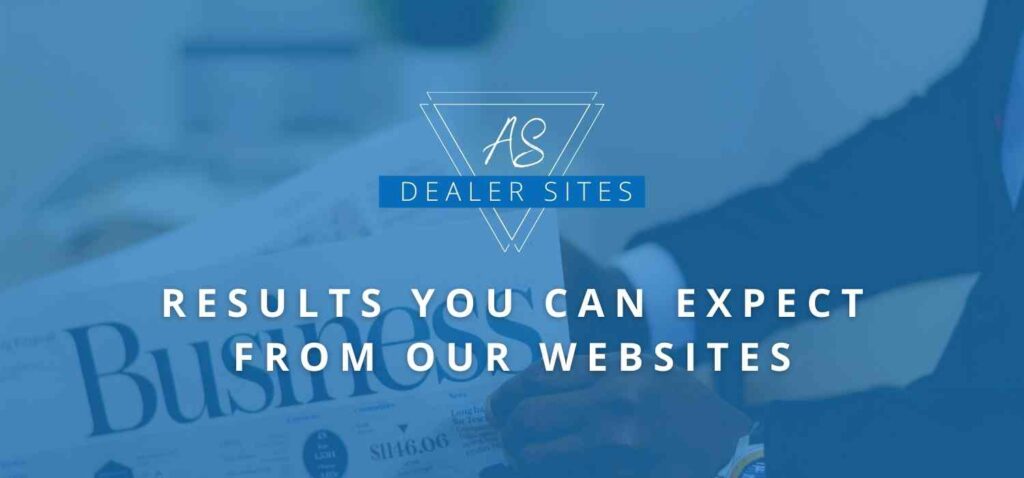 We've worked with HVAC business owners for many years and we've seen first hand the impact a website and cohesive online presence can have on their business. In this article, we review results you can expect from your new website, as well as how quickly you can expect to see a return on your investment.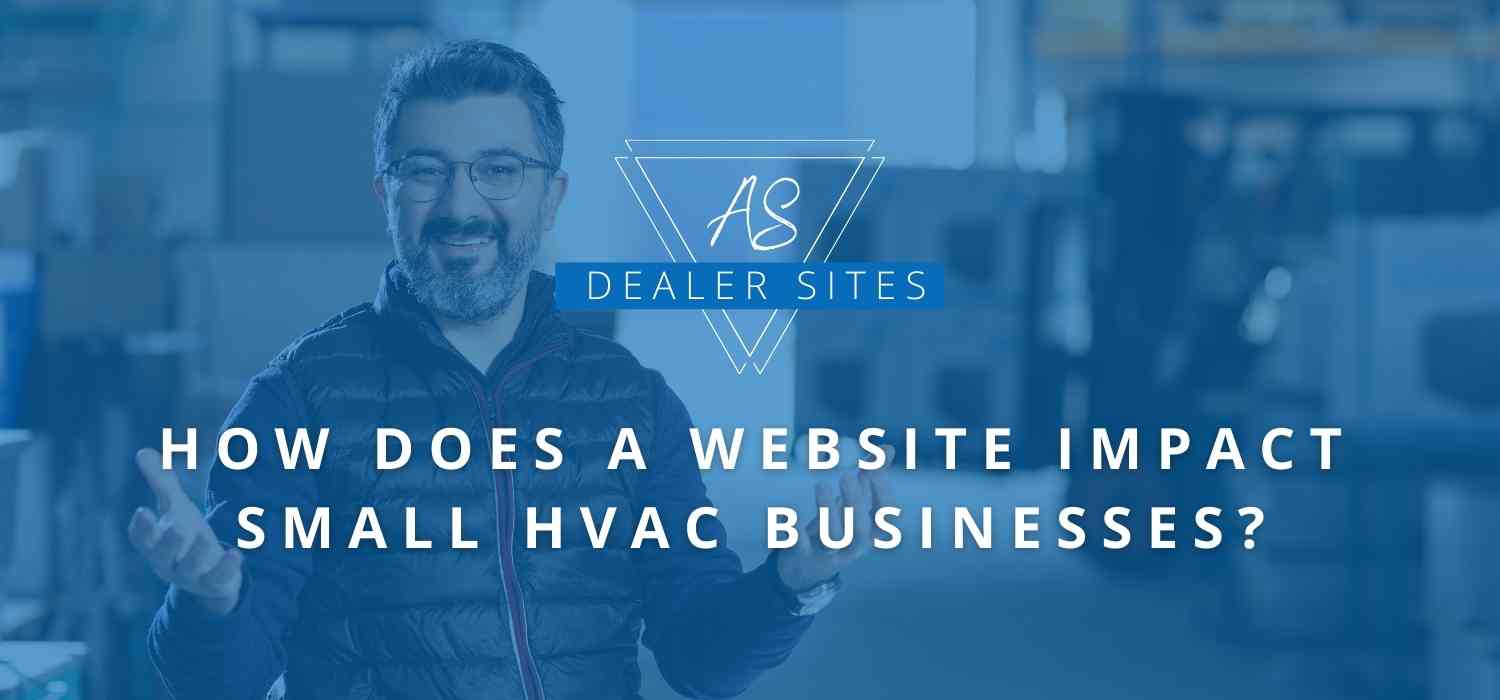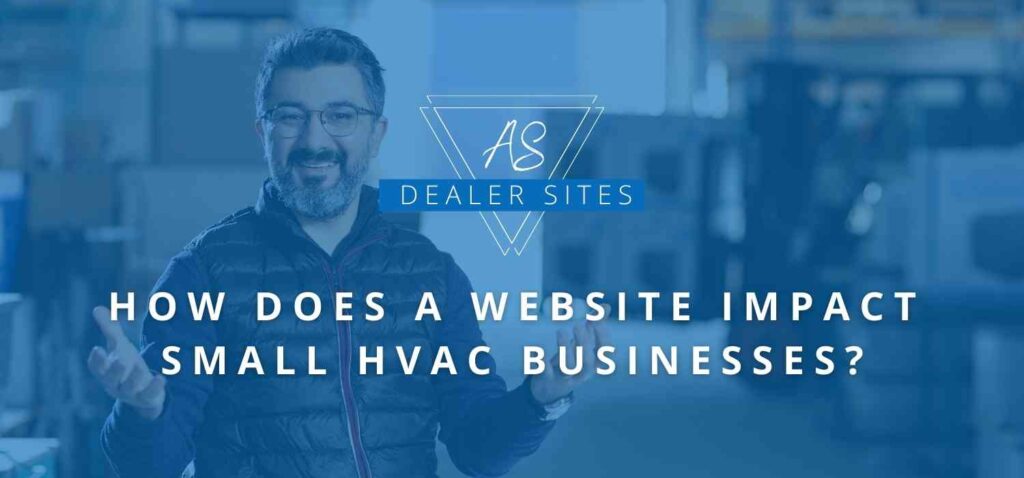 HVAC businesses must have easy to find, easy to use websites for their customers. If you can't be found online, you limit the ability of your business to grow. This article explains how and why a well done website can help grow your HVAC business.